Ko Tāwhirirangi te maunga
Ko Mōhaka te awa
Ko Takitimu te waka
Ko Ngāti Kahungunu te iwi
Ko Ngāti Pahauwera te hapū
Ko Waipapa-ā-iwi te marae
Ko Michele Coxhead tōku ingoa
Tāwhirirangi is the mountain
Mōhaka is the river
Ngāti Kahungunu is the tribe
Ngāti Pahauwera is the sub-tribe
Waipapa-a-iwi is the marae
My name is Michele Coxhead
Ngā mihi nui ki a koe
Thanks for visiting this pae tukutuku (website).
The Te Reo Club is for whānau, kaiako, Early Childhood Centres, Libraries, workplaces and anyone who would like a variety of creative, tried and tested te reo learning resources. These come as a big collection of posters and activities.
Our sister website The Te Reo Māori Classroom caters for kaiako in Kura Auraki (Mainstream schools) wanting curriculum designed resources for their classroom.
This is a place for the whānau to be able to grab some activities to have fun and learn with. 
The purpose of these activities is to be  to normalise te reo Māori. There are many great apps and sites out there catering for online learning. Our resources will further reinforce these, adding writing and reading which is an important tool for modern learning. It is important for tamariki (children) to be able to have a choice in their learning. Here they will plenty of fun activities. 
It has been a labour of love making this membership site. What has kept me going is the many rangatahi (teenagers) whānau friends who have been so enthusiastic with these resources and trialling them for me. Their words have kept me knowing it's the right thing to be doing.
"Whaea, I wish we had these worksheets and stuff when we were at school"
What's the difference between Te Reo Club and The Te Reo Māori Classroom?
I have had many inquiries from nans and whānau who want resources to support their tamariki, that are not available to them. There is a desire for many of you to increase your reo at home, these were designed for that.
"Iti rearea teitei kahikatea ka taea" 
The rearea (bellbird) is one of the smallest birds in the forest, yet it is capable of reaching the top of the kahikatea.
We've come up with this website full of a variety of worksheets, activities, templates  to fulfil this need an enable the smallest speaker o soar to great heights in a holistic way. Although they are all centred on increasing te reo, there are also templates for a rainy day, over-exposure to devices and mahi ngātahi (cooperative mahi).  Some of the resources from The te reo Māori classroom are in this collection, and some are made specifically for TE REO CLUB.
In this time of apps and great technology, it is still really important for tamariki to write, colour, cut, create and organise. Once you are a member of Te Reo Club you can try so many different activities that you may not have thought of.
Finally the absolute icing on the cake is this. We assure you there will be at least 10 new resources per month. Where do we get the ideas for the next resources from? FROM YOU :-). There is a private Te Reo Club Facebook group where you can request resources.
We want to be able to create what people want. There are suggestion forms on some of the pages for you to tell us what you'd like. 
Ngāti Kahungunu, Ngāti Maru, Ngāti Manu
Having taught te reo Māori in Kura Auraki ( Mainstream English Medium school) for a number of years I then ventured in to making resources and working with kaiako through workshops at Kohia Teachers' Centre. 
After a secondment to work in the Treaty Resource Centre, I realised the importance Te Tiriti played in education and how we were a long way from meeting our Tiriti obligations. I currently work with schools and run workshops on how to implement a fun, meaningful te reo Māori programme in English Mainstream Schools. I make resources to support the learning of te reo. It is the expectation that every teacher should be protecting te reo Māori me ōna tikanga and I believe every resource available in a Mainstream learning space should have an element of te reo in it. Whether it be a Science, Literacy or Maths resource. 
I also continue on my huarahi (pathway) of learning more te reo. I don't think I will ever stop. I enjoy being a student and I think it's always humbling (and sometimes scary) to be in the learners seat!
Our resources have an Aotearoa feel to them and most are based on the te reo Māori curriculum taught in Kura Auraki (Mainstream schools).  
The dialect/ mita we use is based on the  reo from the Ministry of Education resources . 
It is not iwi specific. 
Most of the resources will be bi-lingual. This is to assist with the understanding from our reo matua (first language).
We also use an official translator when we need to,  so you can be assured the reo used is correct.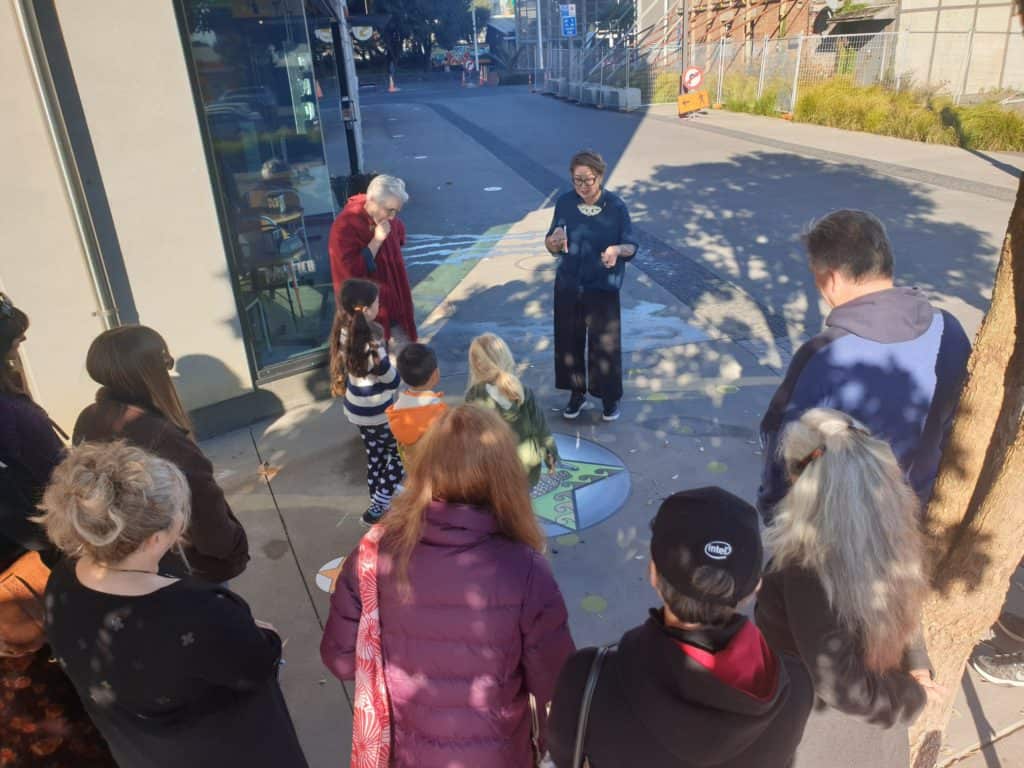 Te Reo Club is here for whānau, teachers & organisations
What can you expect?
A variety of resources for:
Learning Te Reo
Te Reo at Home
Maths
Teachers' Resources
Crafts
 Activities
Worksheets
Each month there will be at least 10 new resources added.