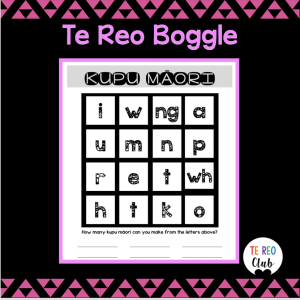 This is such a simple activity. Either as a group or individually ākonga can write target words from a story
What are you looking for?
We will be more than happy to know what you need and see if we can make it for you and for others who might be looking for it as well. Just include the topic, type of resource, and the learning goal of the resource you want. We'll get back to you as soon as possible!